Compilation of Annual / Statutory Accounts

At least once per year you must draw up financial accounts for your business, for the purposes of calculating your tax liability and meeting statutory obligations.
For many businesses that is the sole use of these accounts, however, once we have completed such a set of account for your business, we will meet with you to discuss the results. We do our best to "translate" what these results really mean for your business.
It is from such meetings that many clients have discovered exactly what the "key performance indicators" are for their business.
---
Interim / Management Accounting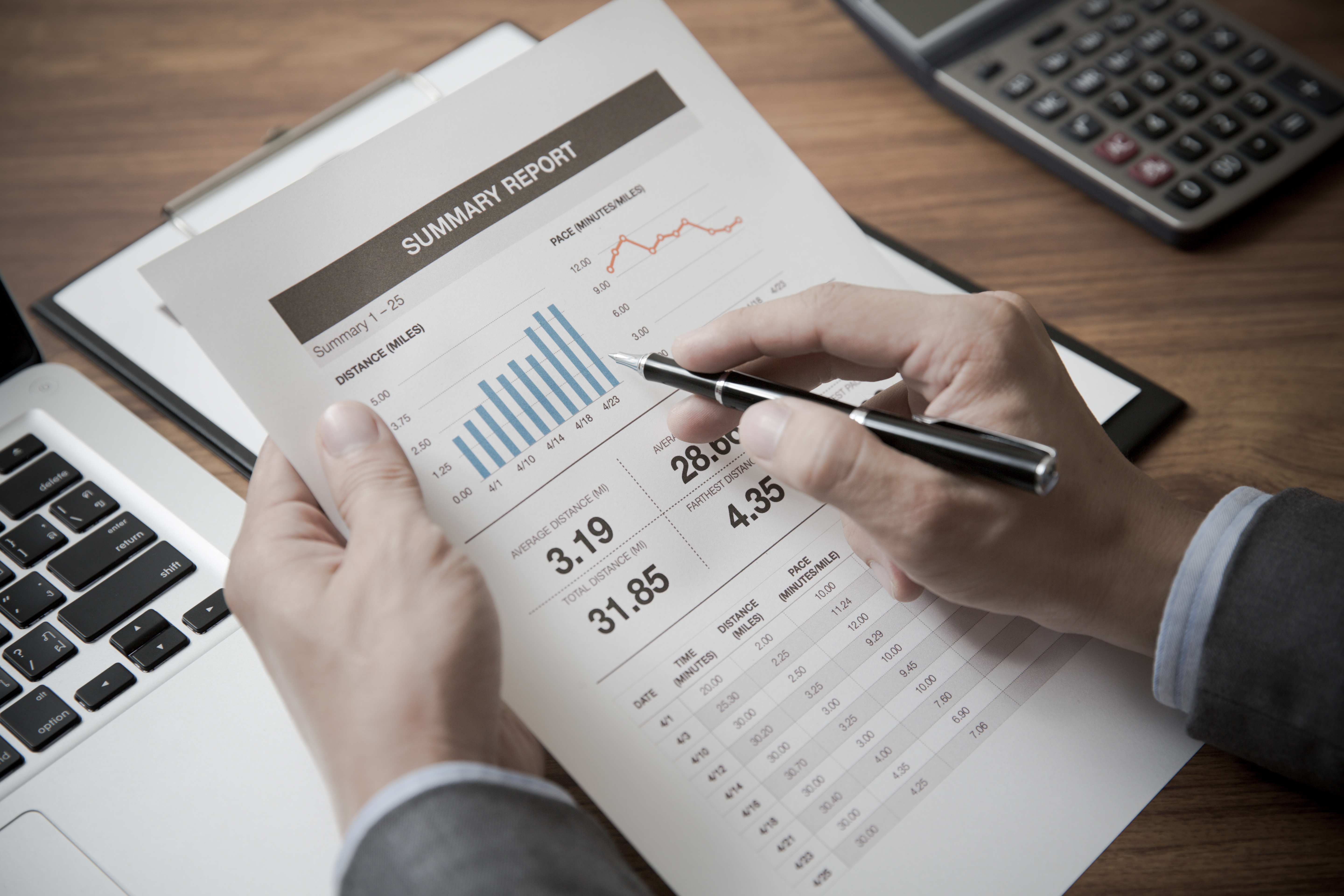 Prepared on either a monthly or quarterly basis, this service is invaluable to many clients for the purposes of decision making. These can also be compared with budgets and cash flows as above to critically assess business performance.