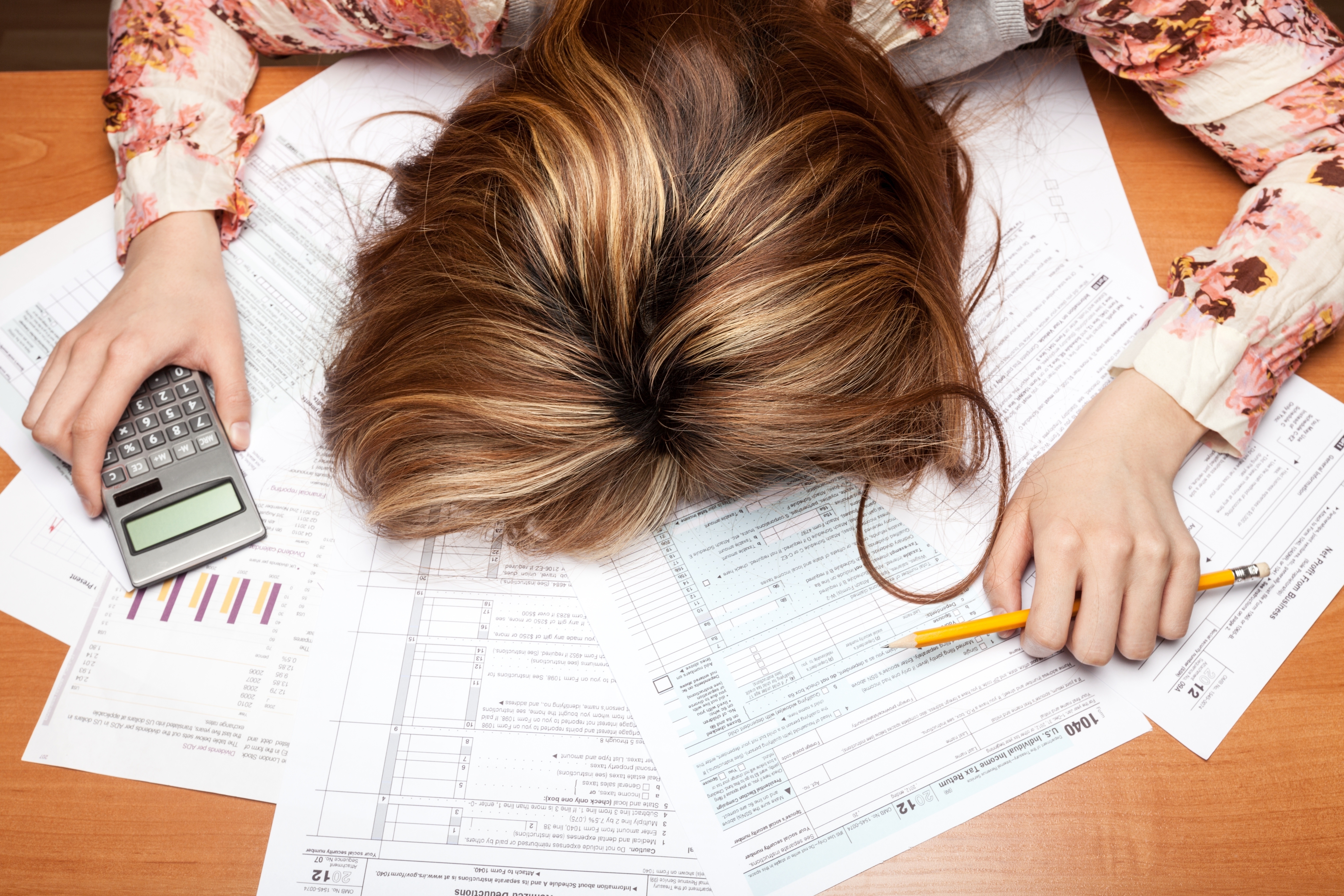 Bookkeeping and VAT return
For those business owners who like to concentrate solely on what they do best – running their own businesses – we make it easy to keep accurate accounting records.
You provide the information from the business such as invoices, bills, receipts and statements. This is now an extremely simple process as we can provide several "apps" for your PC / Mac / or Smartphone
This also enables us to see first hand exactly how the business is performing on a day by day basis. For many clients this is advantageous and also means that they can call upon us to assist with business decision making.
It also reduces the worry of making mistakes with the accounting records which could result in a VAT, PAYE or general tax enquiry…
---
Payroll processing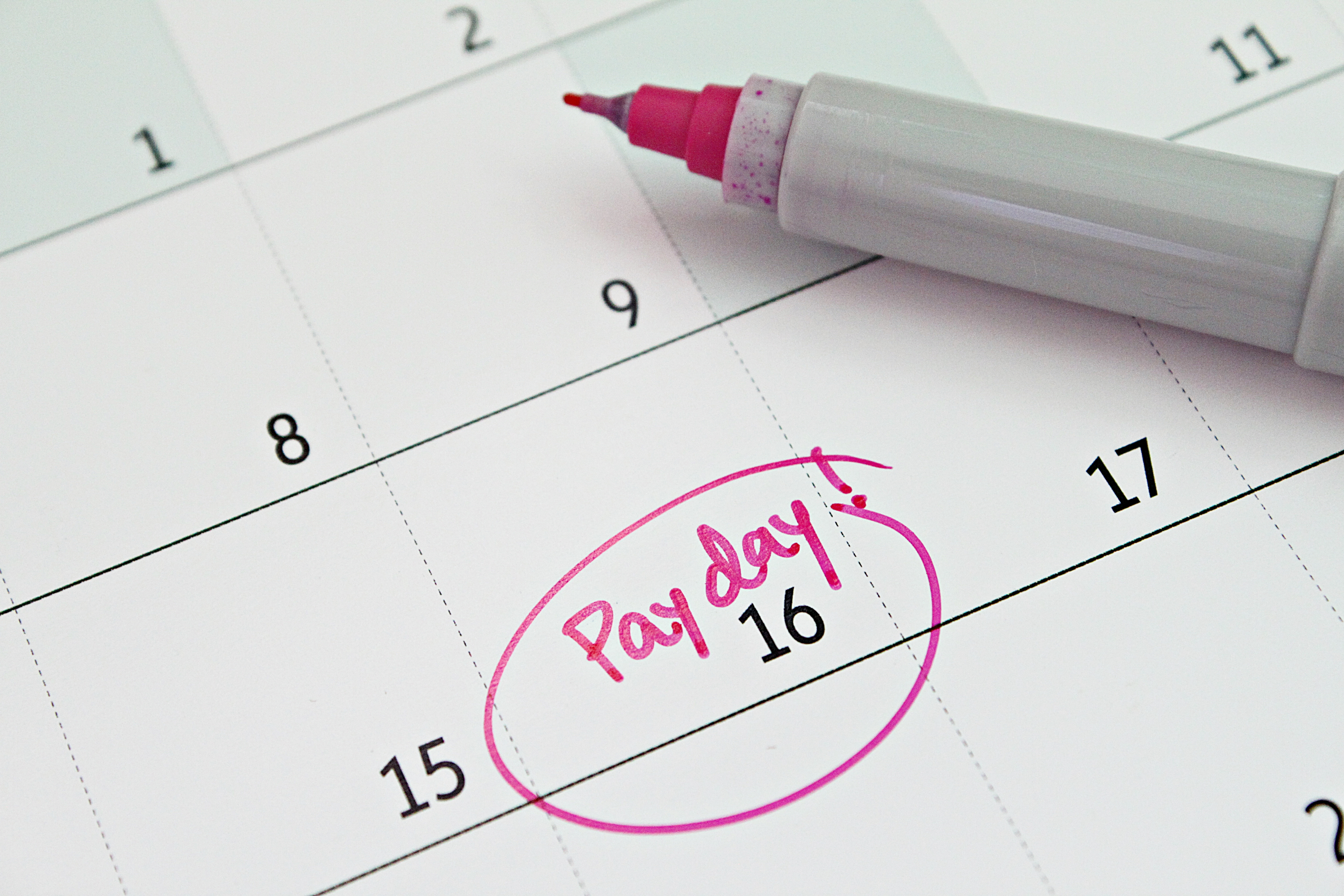 For those businesses who have employees, we can undertake the task of processing the payroll with the objective of making the process as simple as possible.

All you need to do is inform us of the pay details for each employee. We then calculate all tax and national insurance deductions, net pay, sick pay, maternity pay etc etc. etc.

All payslips, reports, forms for HM Revenue and Customs are then produced and filed online before each payday.
Finally, all documents are produced at the end of each tax year for both employer and employees.