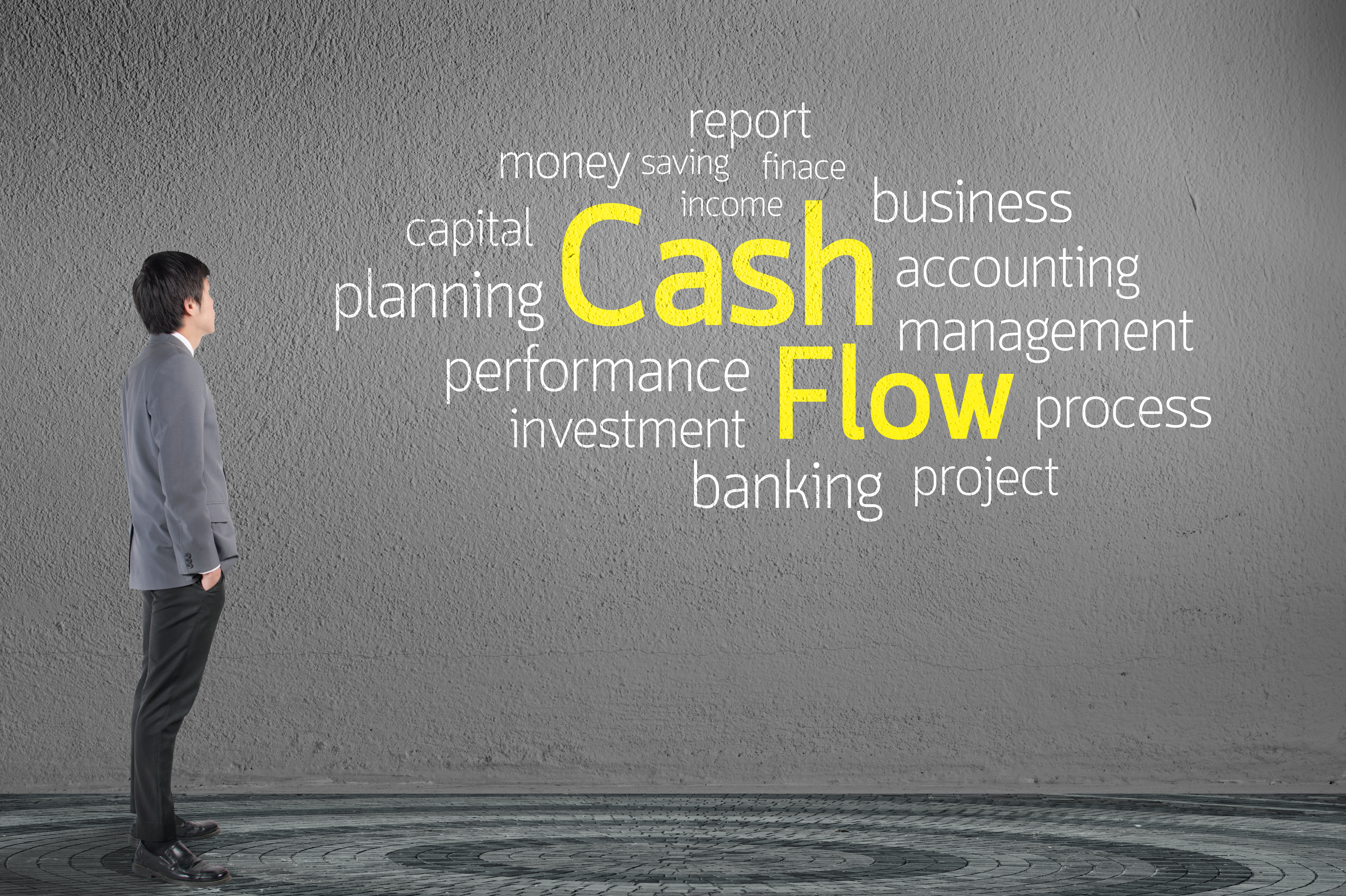 A process which can help a business considerably with its cash flow.
A simple process which need not be complicated. It is as simple as setting some targets for income and expenditure, in advance, to assist in predicting where any slow periods may arise, for example.
Cash flows can then be predicted, to identify where and when you may need additional finance.
Where such issues can be foreseen , their impact on the business can be minimised.