Statutory audit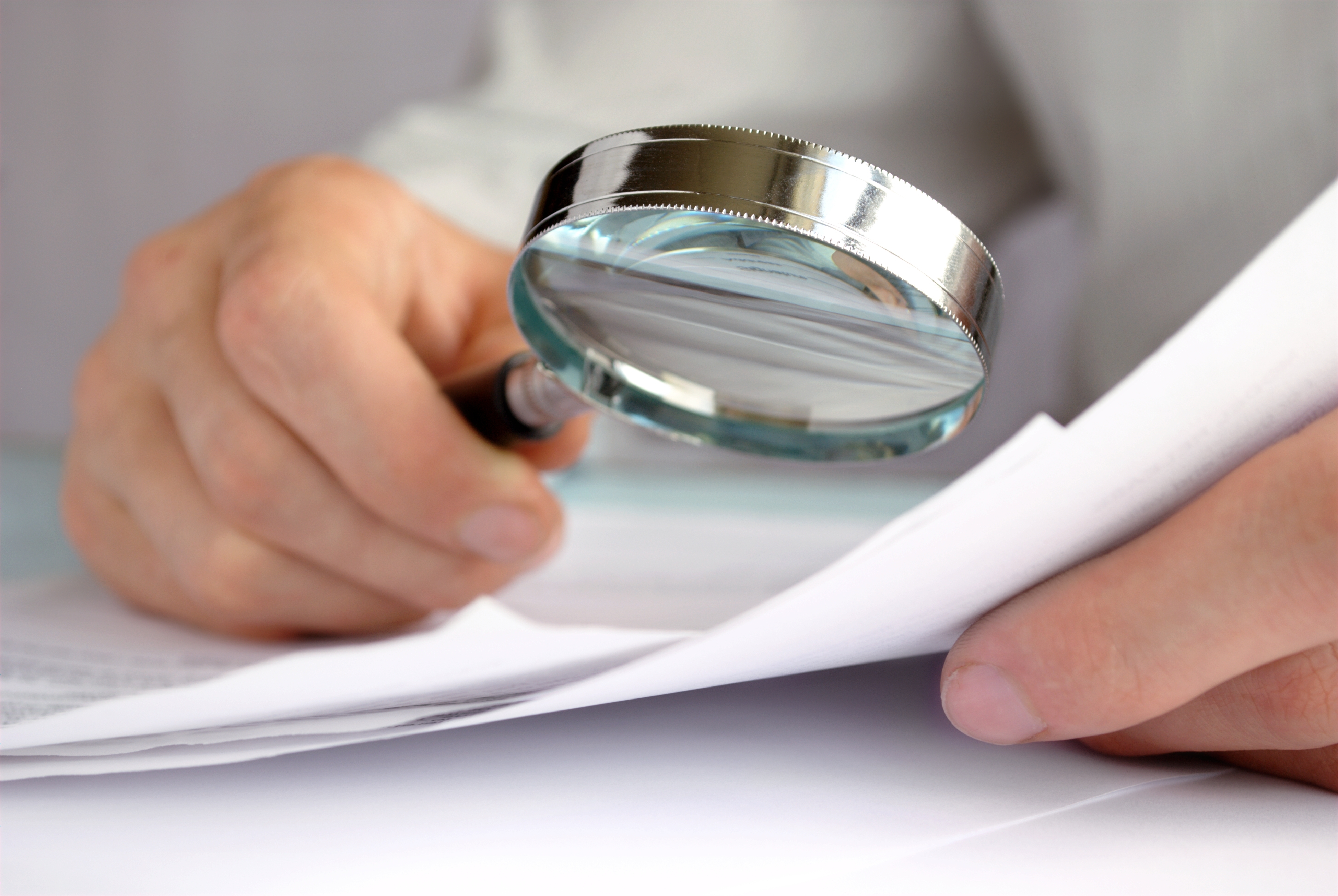 For some companies, the annual audit is a significant matter. It effectively means that the company is subjecting its accounts to a detailed, independent and critical review, which provides extra assurance as to the integrity of the year end financial accounts.
For some, operating in regulated sectors, a statutory audit is a must. Charities, Solicitors & some Financial Services companies for example.
We look to complete such work in the most efficient way possible, whilst making the whole review process a valuable procedure for our clients.
---